WELCOMING, COZY OR FOR ADVENTURERS!
EcoLodges & Hotel
---
EcoLodges Péitche Lauer.
After a nice hiking or cycling day, spend one or more restful nights on the edge of the river in Péitche Lauer. Each year, medieval festivals and events bring the castle to life with food, drinks, music and knights' games.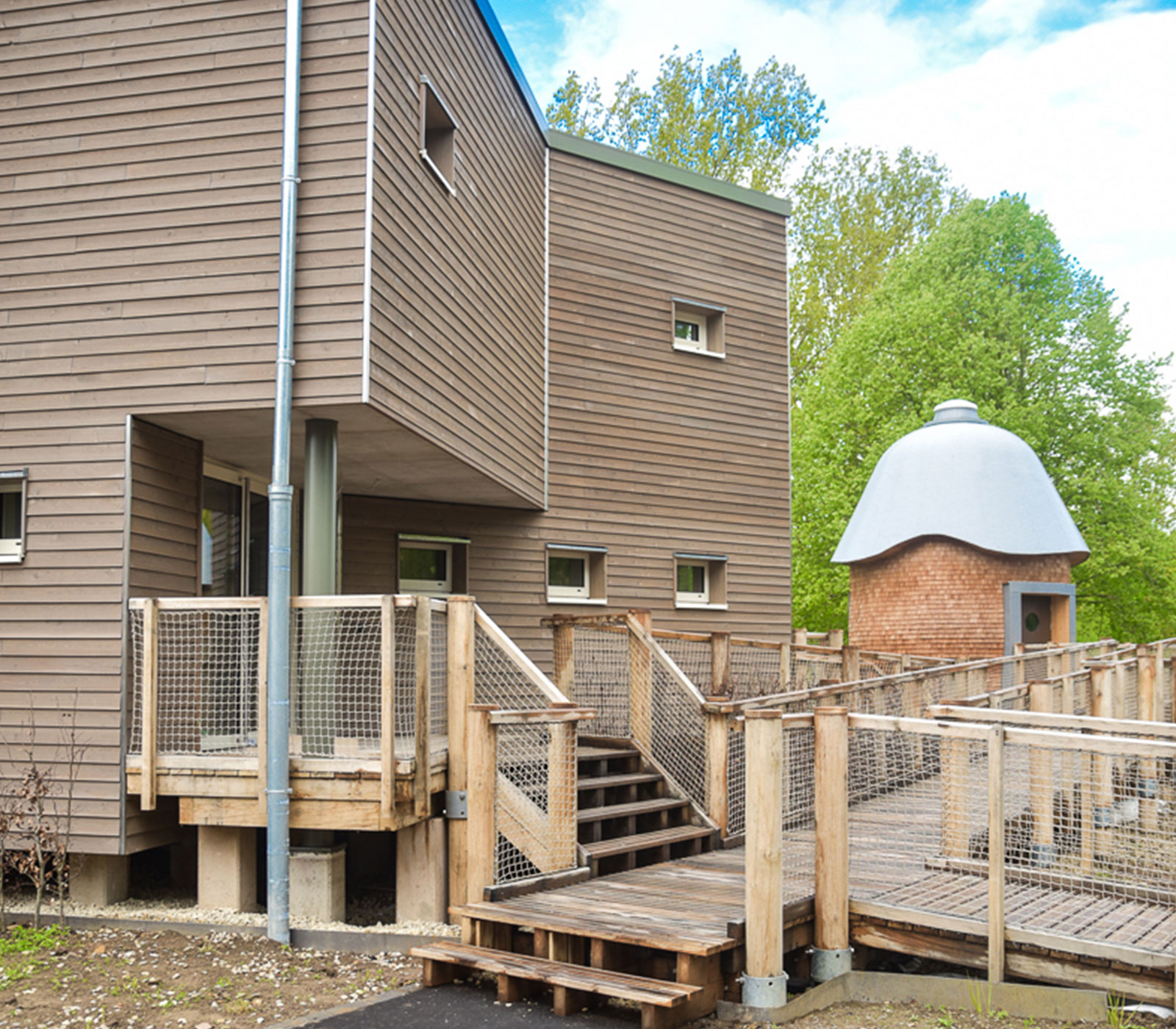 Cozy or for adventurers! Our room selection
You would like to book a cozy room in Péitchelauer? Or stay with the family in adventurous and near-natural pile lodges (MushRooms)? We give you the key to your slow tourism holiday or your adventure.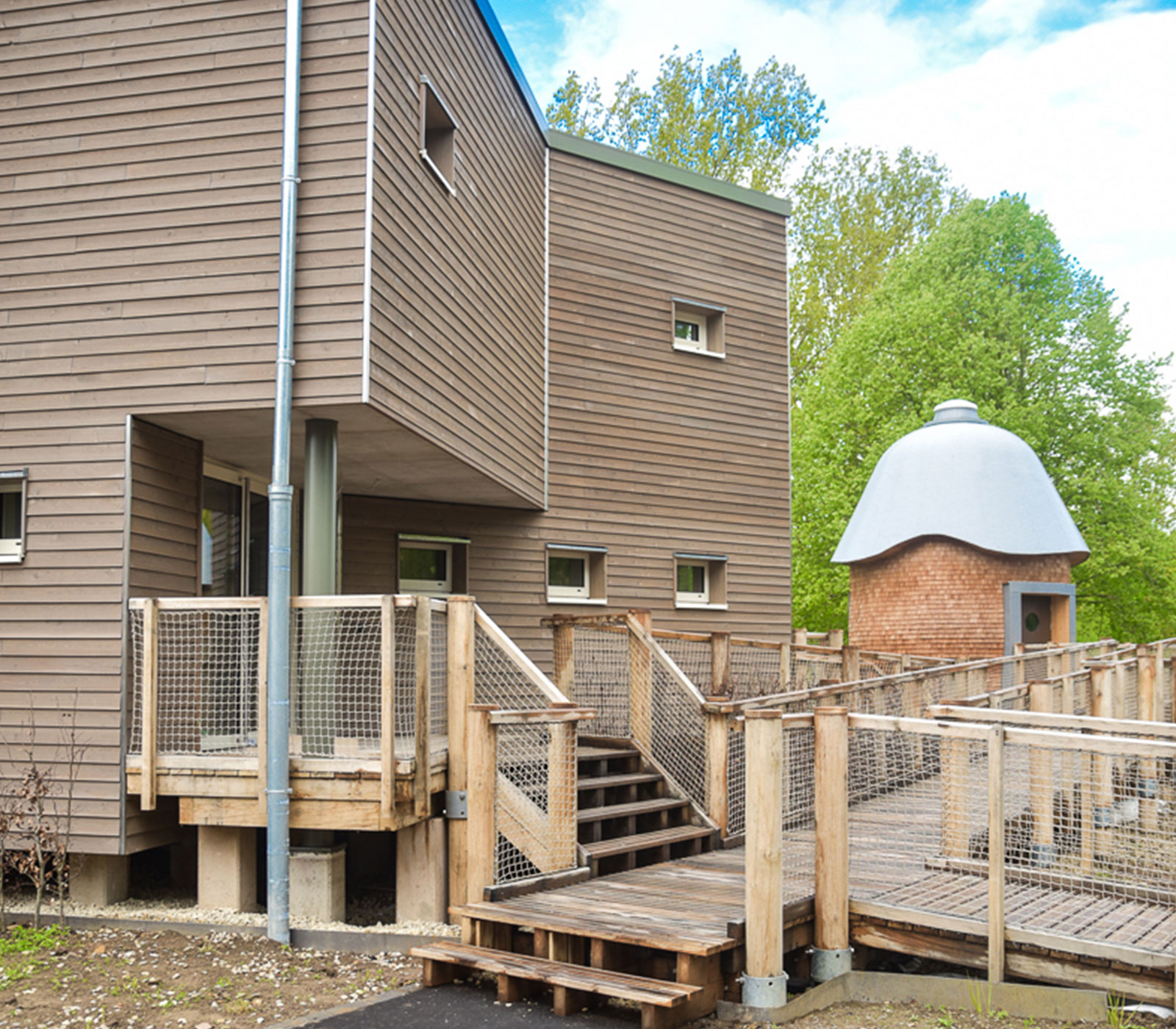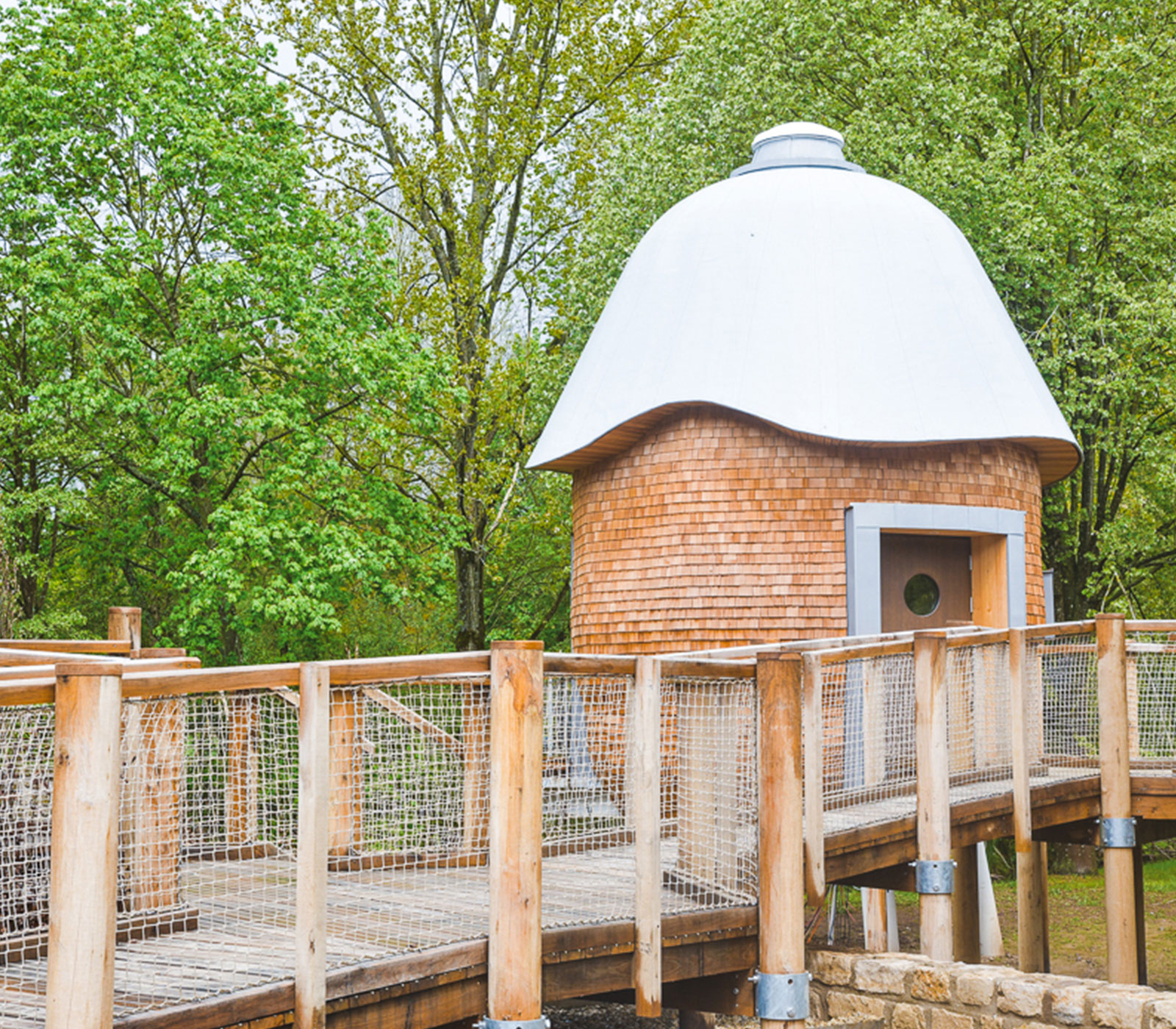 COZY OR FOR ADVENTURERS! OUR ROOM SELECTION
Decide for yourself. Outside, we have 3 MushRooms on the edge of the river for nature lovers. Inside we offer 9 comfortable rooms. (Hotel comfort class 3.2), 1 of which is handicapped accessible. We are equipped with the Eco and Bed & Bike label, including storage for motorcycles.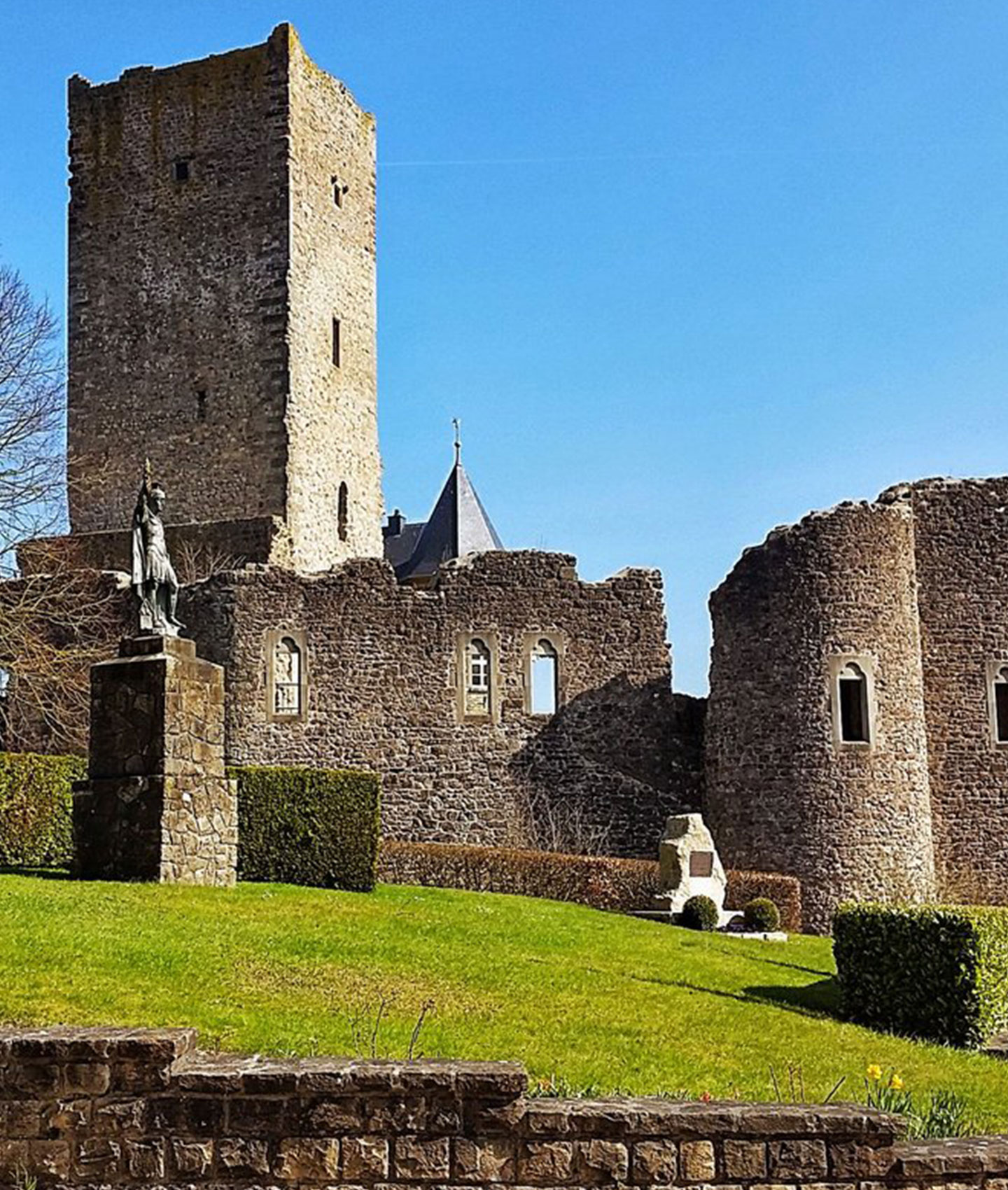 CULTURE AND ENTERTAINMENT IN THE WEST OF LUXEMBOURG
Whether you are traveling with your family, as a group or as a couple, in the west of Luxembourg everyone gets their money's worth. Useldingen is dominated by the picturesque tower of its feudal castle ruins. Enjoy walks in the nearby forests and on our cycling and hiking trails.